Everybody has a voice and this is Victoria's. The Victory in Victoria is a new kind of coming of age story. She's a teen in the prime of her youth who has decided to take her passion for social justice and create a platform for change. Her tools are simple and extremely effective. Through her grass roots approach to social media, Victoria's activism has been an inspiration to her followers, community leaders, and anyone else who's been inspired by her many posts. Her new goal: to take an active role in the fight against child sex trafficking.

In this 22 minute short film, we begin our journey with Victoria. Following a young activist and advocate, take this fight to her peers, community, you, the world and me. The reach of this campaign will allow supporters to assist and view Victoria in creating an app for this fight. In 2014, Victoria won the Essence Music Festival Hack-a-thon for an App that can help end sex trafficking. Take this journey with her as she seeks to help transform the lives of her fellow peers forced and coerced into the world of sex trafficking.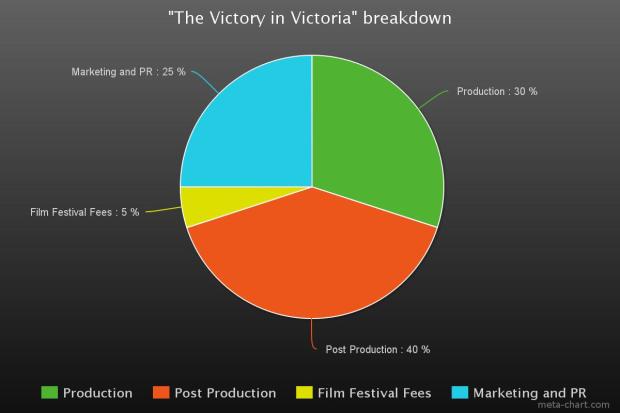 I am looking to raise $25,000 in this pursuit. The seeds for this venture will allow me to travel with Victoria, hire an expert crew and work magic in post production. Not only that, but together, I will learn with her, at her speed and depth. Child sex trafficking is a huge issue, I know. I will be there to see how it becomes a personal fight for one young woman. The perks in this campaign are made to give people access to things that will help congregate them. Whether it's the arts, beauty, or public speaking, I want to create a space for people to be informed. A community.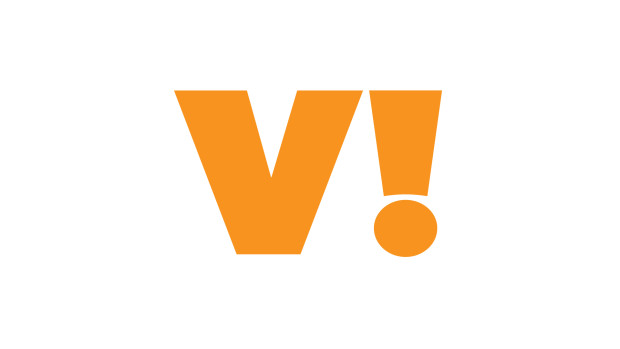 Why Victoria? I chose to document Victoria because she invites those around her to think outside the box. This is no small feat and her range has had great success on the social media platform. I want to expand on that by giving her fervor the exposure it merits on a higher scale. By doing so, providing a kind of map for others inspired to construct their own efforts in changing the world around them. This project is about empowerment and Victoria has been an engine for change from a very young age. I am honored to bear witness in her accelerated efforts on this most prominent issue.
This is a short documentary and like everything in life there is risk. My goals are to follow, record and create a space for Victoria to extend. Well, extend to what you might ask? That's the unknown right now. I know her challenge, but she will inevitably come across others that are unforeseen. So will I. What does it take to make child sex trafficking a personal issue for people? How will she be able to transform apathy into something more? These are valid questions and I can't exactly answer them at the moment. That's why I'm here. What I can say is that this project will inspire teens and young adults to ask questions without fear. They will see one person do their best to advocate for those victimized while growing in the process. What an excellent way to show how one can change their world. The Victory in Victoria is about the victory in all of us. We are the powerful. Let's show it!

Please share this campaign with your family, friends and your favorite stranger! Your voice speaks volumes on social media, just ask Victoria!